Get Your Ecommerce Business Online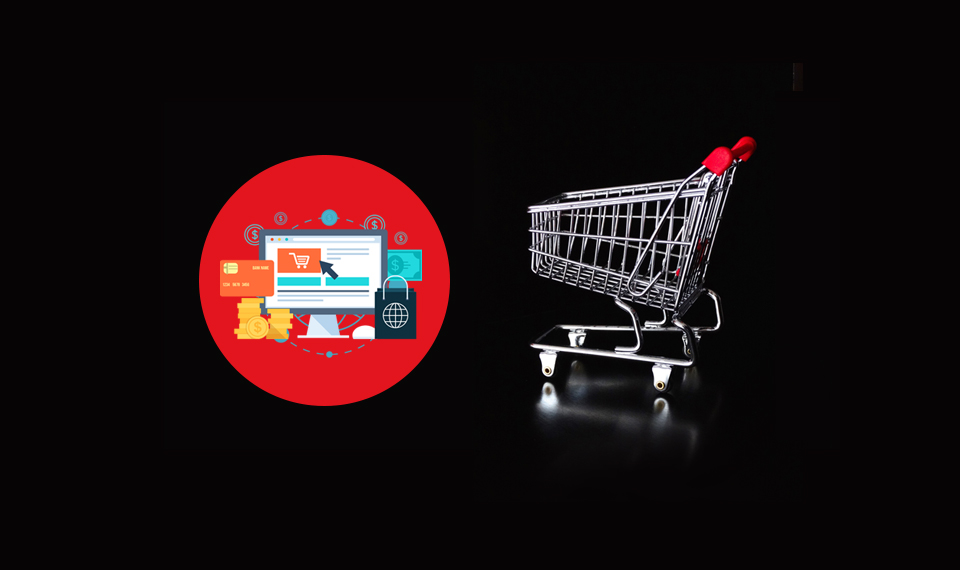 Increase Your Reach and Open Up New Marketing Opportunities:
It is a fact that offline business owners are naïve to the ecommerce world and so our expert Magento developers at IDS Logic can help you to set up an online store using the best ecommerce features at a cost effective price.
Our core aim is to shift your offline business to the online mode so that you can reach a huge market base. Due to the internet's accessibility, thousands of people all over the world can view your site and purchase your products. Whether you want to sell in the local market or go international, your ecommerce site will help improve your reach.
Your e-store is one of the best marketing tools for your business and with optimization you will be easily found in the search engines, which can open up more marketing opportunities. You can use various social channels and marketplaces to promote your products and services.
This will allow you to scale your business accordingly and add more lines without having to worry about changing the location. Your ecommerce website solution will not only generate more sales, but will also help you to offer your customers convenient service that can boost your business.
Why Should You have an Ecommerce Store for Your Business?
If you are looking for an easy and proven means to increase your business revenues, then switching to the online mode is the best choice before you. Your online ecommerce store can help to
Attract new customers to your website
Offer customer convenience
No limitations of time or place
Attract more buyers from social media
Increase hours of operation
Speedup business operations
Eliminate travel time and cost
Consumer Spend is Switching to Ecommerce:
In the past few years, the consumer shopping habit has changed a lot, thereby speeding up the shift to online retail.
Since consumers are no longer limited to sitting in front of their desktops to purchase products, it is time to move online and instantly grow your business.
if you have a physical store, then you are just limited by the geographical area where you can offer your service. But this is not so with ecommerce websites.
Magento development has in fact dissolved every limitation of geography, making ecommerce a flexible solution for both businesses and buyers.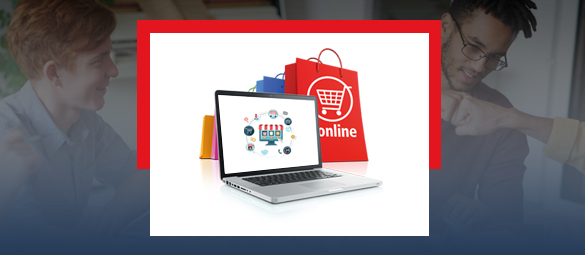 Let's discuss your project
Get in Touch with us at 0113 815 0160 to discuss your project & work together