Rich user experiences
Users are at the heart of all our solutions
Whether we're working with our client's own UX and creative team, or offering our own web design services, all our websites and applications offer great user experiences which are easy to use and seamlessly blend content and functionality helping to engage and mobilise your audience.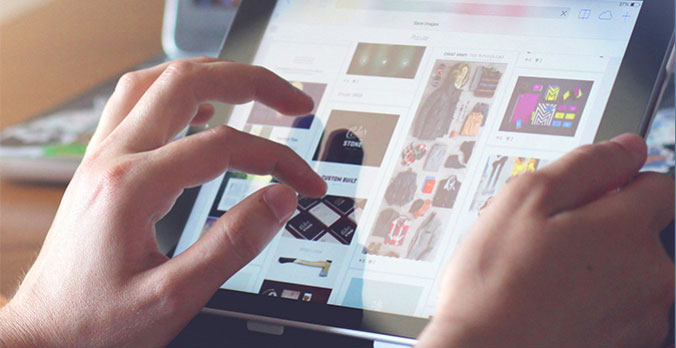 Responsive & Accessible
Connecting you to your target audiences, any time, any place
All our websites are developed responsively to best practice web standards and tested extensively on popular browsers across smart phones and tablets, conventional laptops and desktops, and larger displays.
We believe the web should be inclusive to all and ensure WCAG2.0 Single A compliance as standard for all new websites and applications, while also offering full AA and AAA compliance where appropriate.
High Performing, Safe & Secure
Digital solutions for a security conscious world
Our development techniques and infrastructure solutions ensure the security of any data captured on our client websites. We adhere to new GDPR legislation, while our considerable expertise in web security enables our work to meet the highest standards of resistance to online threats and resilience against downtime.
Let's discuss your project
Get in Touch with us at 0113 815 0160 to discuss your project & work together