We Create Innovative Software Solutions Using Emerging Technologies
UK based leading web development and creative technology agency, IDS Logic can help your business transform vision into reality. Whether you are a startup or an enterprise, we offer the finest solutions by connecting the best people and technology in one place to make it easier for businesses to innovate and be smarter.
Being a technical solution service provider, we have expertise in every stage of the software development ranging from conceptualization, business analysis to the development and deployment of the software solution.
Our Featured Works
IDS Logic facilitates digital transformation to address the challenges of various business sectors by using platforms, automation and digital. Our works include a global approach to creating digital applications, help providers tap into new digital revenue opportunities, create processes and pair them with technology to deliver insights.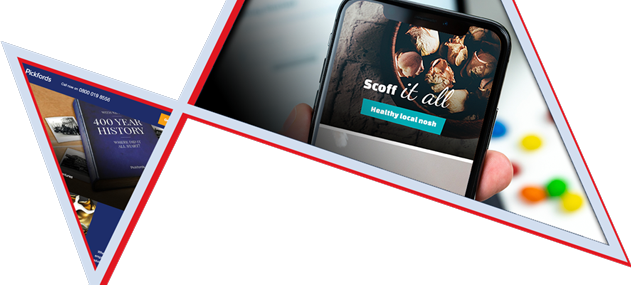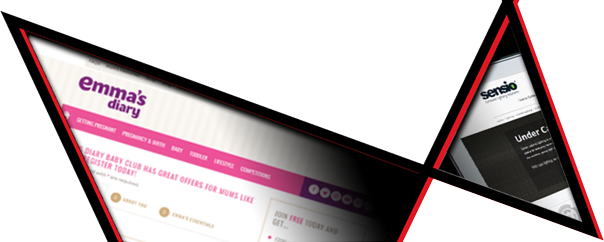 What Makes us Different?
Our innovative business models, redesigning new experiences and rethinking operational resilience help create business value.
What Our Clients Says...
Our new website has significantly improved our digital marketing and our ability to control it. IDS Logic has again proved their expertise in project delivery and lead us to a successful on-time launch. Our new website can now truly support our evolving business strategy to remain at the forefront of our sector.
Over the seven years they've worked with us, IDS Logic has become a key extension of our digital team. They've helped us deliver new online ventures for all our brands, shown exceptional commitment to project delivery and given us the development capacity we need to deliver our ambitious growth plans.
IDS Logic demonstrated great commitment to delivering our new ecommerce platform. They understood and managed the complexities of integrating the website with our back office and distribution model. We are really pleased with how our new site is performing.
The IDS team developed a really unique and stylish website for us. Working with them was a dream with excellent turnaround times and responsive to our (many) questions. Since launch we've received tremendous feedback for the site!
To Find Out How Our Digital Solutions can Help You Meet Your Online
objectives, call us on 0113 815 0160 or contact us below.