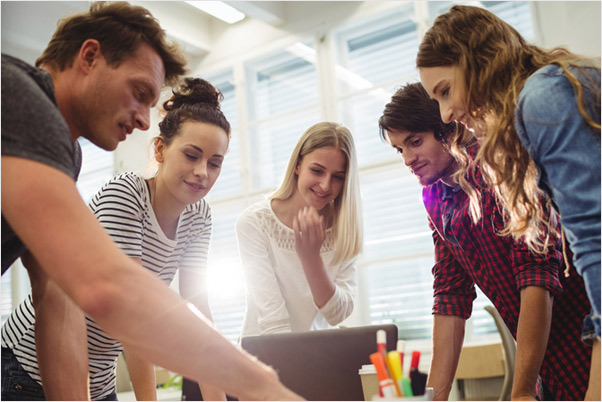 World Class IT Services We Serve with Pride:
Our software experts are aware of the latest technologies and can utilise them to create innovative and high quality IT solutions that meet clear business needs.
Web application development
Ecommerce solutions
Full stack development
Custom application development
Web designing
Application support and maintenance
What You Get from Our Partnership!
Your brand reputation and values are valuable and underpin your core business. IDS Logic understands this and places them at the centre of our solutions and delivery. By partnering with us, you can bring our extensive experience, skill set and assets to the table for you and your customers benefit.

Easy Access to Expertise
Finding the right expert/s is easy with us as we have a pool of talented resources to draw from.

Up to 60% Cost Saving
Reduce your cost of development by drawing upon an on tap resource as required.

White Labeling & NDA
Deliver projects adhering to NDA successfully while having our support in the background.

On-time Project Delivery
No delays, no extra costs. Delivery of projects within the agreed time and budget.

Post-Delivery Assistance
Assured technical support and assistance, even after project delivery ensuring continuity and deep solution knowledge.

Increased Revenues
Gain a competitive edge in your market sector and enjoy new and increased revenue opportunities.

Client First Mindset
Driven by the client first culture, all our business solutions exhibit a customer centric approach.

High Quality Assurance
Stable business solutions developed using high quality codes that meet specific business need
Partnership Made Simple
Flexible and profitable partnership program to take you to the next level

Agencies:
If you are the owner of a web or digital agency & looking for a reliable partner to work on your project, then IDS Logic can help you keep your costs under control & improve profit margins. We can become your white label partner & offer all the support you need.


Enterprises:
Our outsourcing services offer quality solutions and it is our experience and innovative capabilities that allows us to handle complex business projects with ease. All our solutions meet business challenges at affordable costs.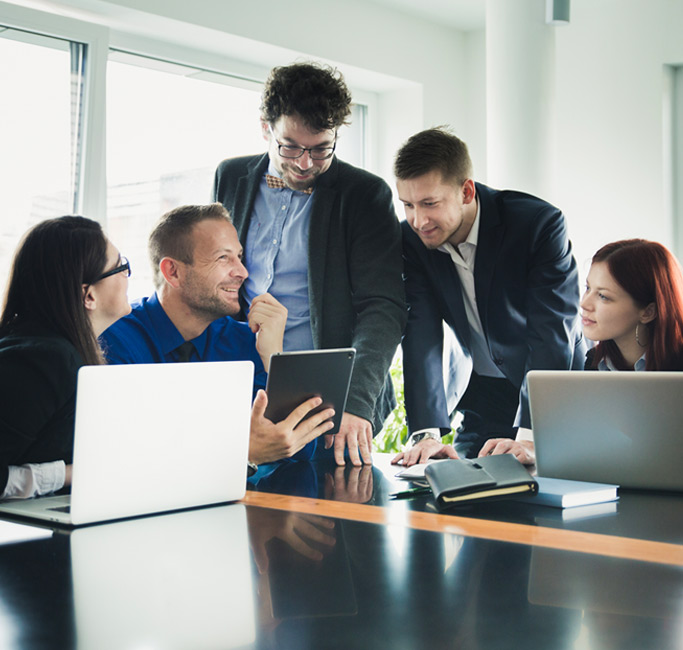 Why Hire IDS Logic As a Partner?
IDS Logic is a highly experienced outsourcing agency offering mutually beneficial programs to IT outsources
Easy access to highly skilled IT professionals
Complete support and high quality infrastructure setup for communications.
Access to 24/7 productivity.
Unbeatable pricing options
Attractive cost savings.
Become Our Partner Today
Development Partner:
We offer our clients a wide range of services that includes web development, mobile app development, LMS development, ecommerce and help empower businesses with latest technologies.
Business Partner:
We readily solve business challenges and deliver bespoke solutions to meet your demanding needs. As your business partner, you can work with us and utilise our experience and proficiency to full affect.
Referral Program Partner:
If you are in need of support to manage a big project or deliver quality end products, then you can refer us your clients and in return enjoy a referral bonus based on the project.
Let's discuss your project
Get in Touch with us at 0113 815 0160 to discuss your project & work together