Bespoke Development Services
Our Core Bespoke Software Solutions Include:
At IDS Logic, UK we provide, implement and manage your bespoke solutions with accuracy, so that your business can easily take the advantage of the latest technologies and innovations. While working on your project, our bespoke developers take all factors into account and we don't compromise between functionality and design. All our apps are easy to use and navigate at the front end and have high end functionalities at the back.
Moveware Integration:
Our development team can build and integrate bespoke moveware software solutions to meet the specific needs of the moving and storage industry. We can integrate any tools and extension needed to make the operations smooth.
Single Signup Integration:
Our service involves the delivery and configuration of SSO applications and its ongoing compatibility and maintenance. The SSO integration makes it possible for users to login multiple systems with just a single set of credentials.
API Integration:
API allows interaction between the applications, data and devices in the cloud as well as on premises. Our developers integrate custom APIs, which help to ease business processes and offer benefits to consumers.
Bespoke CRM:
We help you to enhance your customer service with tailor made solutions that help you get rid of insufficiently digital processes and increase the efficiency of both sales and the marketing teams.
Bespoke Ecommerce Websites:
We specialize in developing powerful, bespoke ecommerce solutions that reflect your online brand and help you attain your ecommerce goals at a faster pace. We can seamlessly integrate your front-end store with your backend ERP, CRM.
Bespoke Mobile App Development:
We create both native and hybrid mobile apps that combine the best of usability design with the best technology stack.  All our solutions meet specific business needs with clear regard of budget and timely implementation.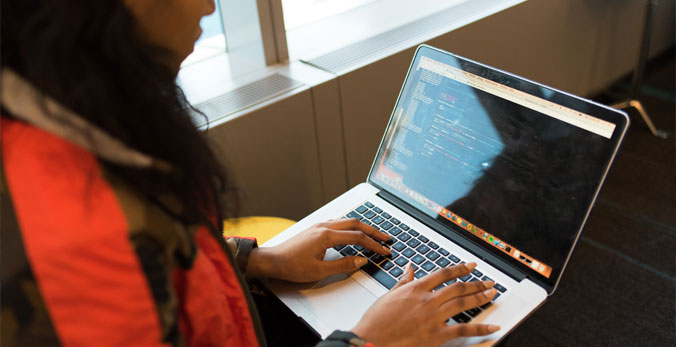 Advantages of Bespoke Development Solutions for Businesses Based in London
Let IDS Logic match your bespoke business and technical requirements with our highly specialized and motivated digital team to help you stay ahead of the competition. At IDS Logic based in Leeds, our dedicated teams standby ready to help implement your bespoke application requirement bringing an enhanced productivity and presence to your business. Advantages include:
Streamlined business processes
Enhanced communication and connectivity
Supporting the growth of business
Enabling automation to save time and improve efficiency
Our Bespoke Development Solutions Work the Way You Work
With more than a decade of experience in offering high quality, customised solutions to customer from London, Leeds, Durham and surrounding areas, we have an impressive track record of helping businesses of all sizes to attain their goals. We are well versed in using a variety of tools and technologies to create purpose driven bespoke solutions using the Agile methodology and strong work ethics. All our solutions are:
Adaptable, flexible and agile
Cost effective and scalable
Delivers the source code
Committed to maximizing client benefit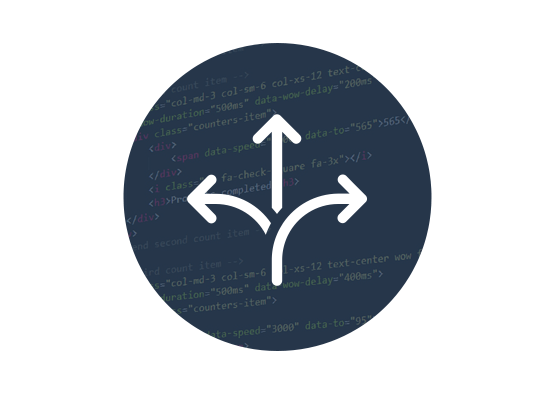 Why Choose IDS Logic for Your Bespoke Development Solution?
Having worked with various clients across the verticals like manufacturing, healthcare, education etc, we have developed the knowledge and experience needed to ceate solutions that meet clear targets and match the most demanding business needs. We have
Clear business understanding

Great communication

Technical expertise

Quality assurance mechanism

Post project support
Let's discuss your project
Get in Touch with us at 0113 815 0160 to discuss your project & work together