Moodle Custom Development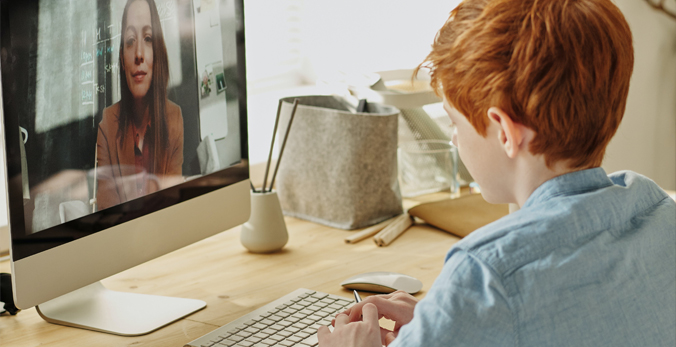 Advantages of Implementing Moodle
Moodle e-learning is specifically designed to help administrators, educators and learners build learning solutions that are secure and private. In addition they also offer a personalised learning environment ensuring all progress and are tracked as individuals. It is for this reason, along with ease of administration, that organisations of all sizes and scale trust Moodle to deliver for them.
Offers a great user experience
Keep tutors, administrators and students updated
Provides real life training and qualifications
Centralised storage of data and learning materials
Easily track learner progress
Cost effective and efficient
Our Core Moodle Development Services Include
IDS Logic provide the following:
Draw upon IDS Logic's Moodle based development services. Our expert team can help deliver your LMS training requirements on time, to budget and perfectly customised to take your learners forward.
Custom application development
Moodle theme design & development
Moodle module & plugin development
Moodle e-learning portal development
What Else Can We Do For You
In addition to our ability to customise we can also streamline your learning platform with the following core Moodle options
Moodle framework development
Application development with multilingual support
Custom course development
Moodle ecommerce development solution
Moodle implementation and setup
Custom report development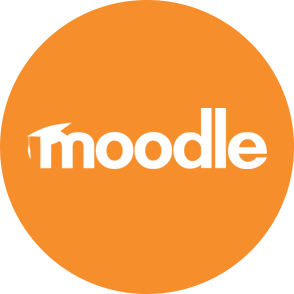 Our Moodle Development Services
Let's discuss your project
Get in Touch with us at (0)1138 150 160 to discuss your project & work together