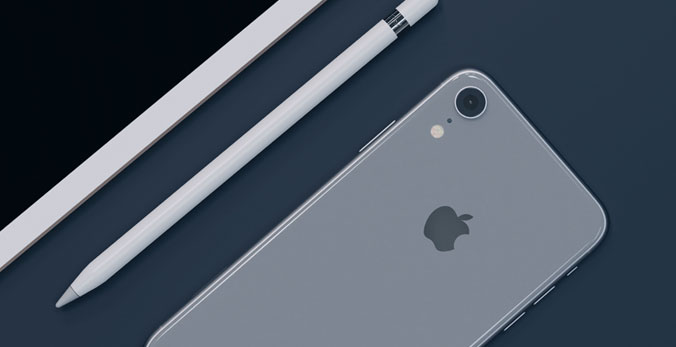 Our Mobile App Development Process
Our iOS mobile app development company deliver the highest level of customer service by offering the most professional, innovative, robust and highly scalable web and mobile solutions with the highest quality of standards. While developing a mobile app, we follow the best process that includes:
Analysis of the project requirements
Discussion of the project details with designers and developers
Choosing the timelines and engagement terms
Getting started after payments
Our iOS Development Services Include
iOS App Strategy:
As a top iOS app development agency, we help organizations define and implements strategies for the success of our clients' business.
iOS App Design:
User experience and design are two most important things of mobile app and our iOS experts ensure that the designs are excellent and visually pleasing.
iOS App Development:
Our iOS professionals are capable of managing multi thread environment and create algorithms and architecture that are highly advanced.
iOS App Testing:
We have a highly skilled QA team who can perform automation and manual testing and follow the best practices to improve the performance of the application.
iOS App Maintenance:
We offer services to monitor your mobile apps in real time, increase its availability, reduce the application downtime and etc.
iOS Game Development:
We have a team of professional game developers, who can create high performance iphone gaming solutions with rich features.
Technologies We Leverage:
Our iOS app developers have extensive expertise in various tools, technologies and frameworks, which are needed to create a reliable and feature rich app.
Frameworks: Apple Xcode IDE, Cocoa, Cocoa Touch, Apple uikit Framework, Core Graphics, Core Animation, React Native, Titanium etc.
Tools and solutions: xcode, Mockingbird, Xamarian, sharekit, Universal Analytics
Platforms: Yosemite, Ionic, macos Sierra, macos Maverick
Languages: Swift, Objective C/C++, C#, javascript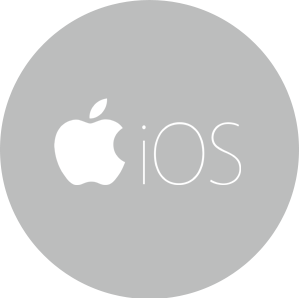 What More We Offer Our Clients?
As a leading iOS app development agency in London, we ensure staying abreast with the latest iOS technologies to ensure developing secured, scalable and robust app in diverse industry verticals. Besides these, we also help our clients with:
Specific Ideas Instantly:
Our iOS mobile app development experts have a deep understanding and can easily convert your vision into reality.
Ongoing Support:
We offer continuous monitoring of your software and fix the bugs and upgrades so that it runs smoothly.
Unlimited Scale:
As your business grows, so are your needs and we help you to add more features and functionalities to your app to meet your growing needs.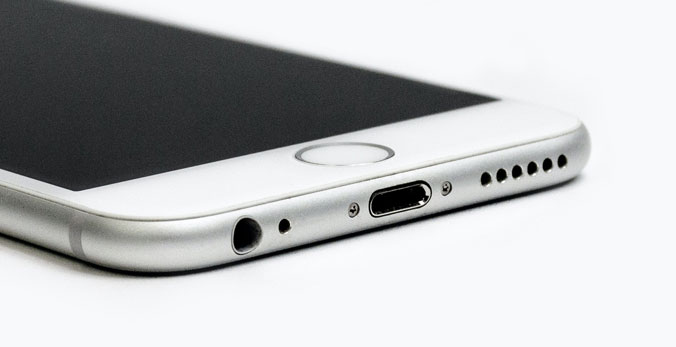 We Create a Mobile App for Any Device
Whether you are looking for an iphone application development service or want to create an application that works well across all the different Apple devices, our professional iOS application developers help you in every step from designing to deliver and its ongoing maintenance and support.
We help you stay competitive by making your presence on all the devices and help enterprise meet the most demanding customer needs. It is irrespective of the complexity of your project that we offer high performance and feature packed mobile experience.
Ipad app development
Iphone app development
Iwatch app development
Let's discuss your project
Get in Touch with us at 0113 815 0160 to discuss your project & work together