Magento Support and Maintenance
Our Core Magento Maintenance and Support Services Include:
Our Magento team ensures that your store is highly secure, updated and fully optimized and our comprehensive services enable our clients to offer their customers with improved and better experience on their e-stores and websites. We are always alert and ready to tackle downtime, server related problems, backup and storage issues and of course security concerns. We take every precaution to keep your store running safe and sound.
Version Upgrades:
Magento often releases newer versions and it is recommended to upgrade to the latest version in order to maintain optimum site health.
Monitoring / Alerts:
We add your website to an alerting system which sends immediate notifications in case your Magento store experiences any outage or other technical issues.
Site Audit:
We conduct a weekly SEO site audit and encourage business owners to update their site regularly based on the recommendations from our SEO auditing tool.
Clean / Roll Up Logs:
We review the server logs once a month and identify any issues and fix them which may not be visible in the logs.
Performance Management:
Our technical team run a page speed insight tool that helps to understand your sites performance and then provides recommendations and updates based on real time and live based data.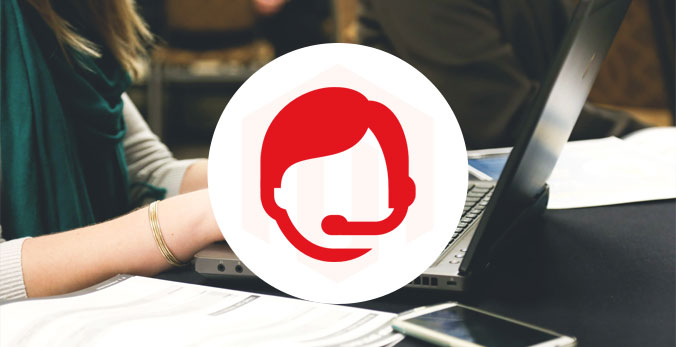 Advantages of Magento Support Services:
Magento's powerful and rich features are used by about 26% of the world's most popular ecommerce sites and to keep those sites running, businesses need 24/7 Magento support to help solve any code related, downtime and performance issues. Here are some of the benefits:
Experts take care of the website
Boost the site's performance
Maintain high level of security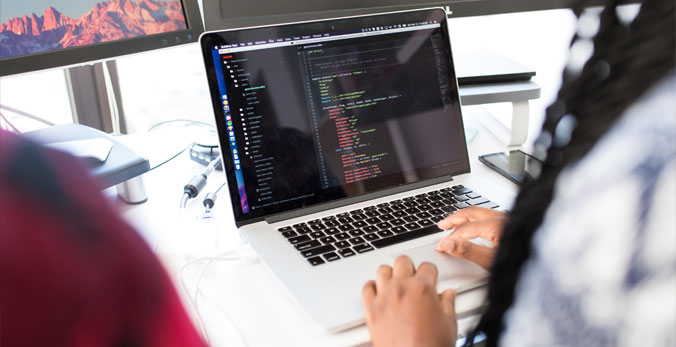 Ongoing Troubleshooting
Our technical team is highly experienced and can use the latest technology to tackle any website issues. With more than a decade of experience in delivering Magento maintenance services, we have developed extensive knowledge and skill in in common issues and errors enabling us to be pro-active and resolve many potential problems before they arise. We cover:
Web server hosting issues
Regular website health check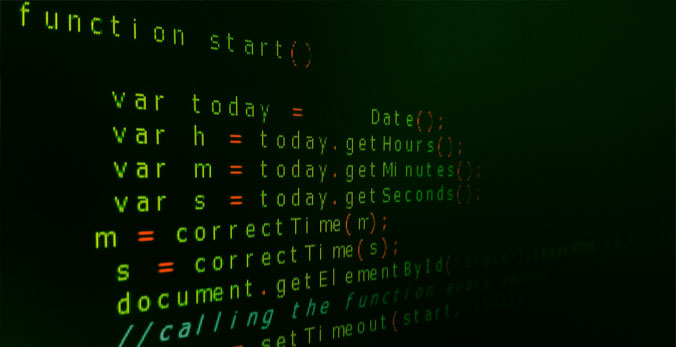 Security Maintenance and Support
Ecommerce companies are under a constant threat of cyber-attacks and security services play a crucial role in maintaining the safety of the site. We at IDS Logic adhere to strict standards and check the current security state to maintain the safety of your site. It is through our security audit that we review your solution for any exploits and vulnerabilities and offer reliable support so that there is no security breach. Our technical support team:
Scans Magento store for malware
Patch e-store to latest version
Add two factor authentication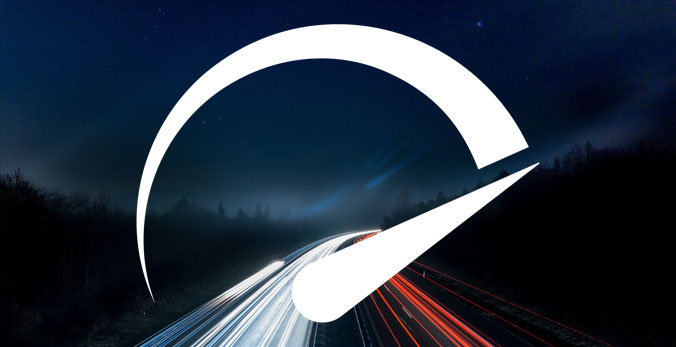 Speed and Performance Optimization
If your website key performance indicators (conversion rates and speed) are low, our technical team will get to the root of the problem by performing an UX audit. We will review various critical aspects that will include usability and customer experience, navigation, checkout, catalogue merchandising etc.
We also offer a 24/7 website monitoring service that helps to understand the performance of your site. If you have a problem with slow page load speed that might frustrate your potential customers, then we address the underlying problem and help to optimise the site for best performance. All incoming issues are evaluated quickly and assigned to our developers to ensure that we correct the issue and enhance the overall performance of the site.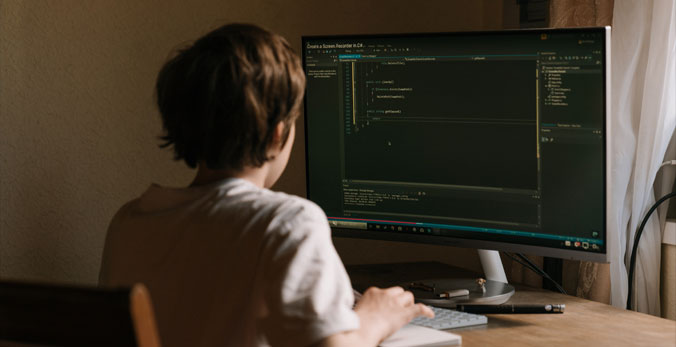 Resolve Compatibility Issues
If any 3rd party installation or other user actions lead to compatibility issues, then we are there to resolve such conflicts efficiently. Such issues affect both the performance of the plugin and the overall performance of the store, we conduct an audit to understand the root cause and offer suitable solutions.
On identifying a compatibility issue, we will suggest appropriate changes and ensure optimised functionality for any changes/amends to your Magento eCommerce store. We do:
Let's discuss your project
Get in Touch with us at 0113 815 0160 to discuss your project & work together