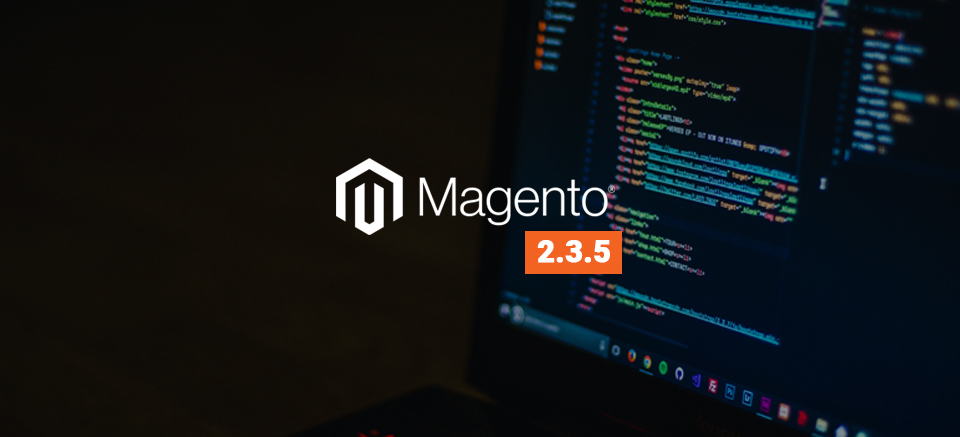 Our Magento Upgrade Services Include:
Upgrading to the latest Magento version is a sophisticated process and it should be handled by professionals to avoid the risk data loss or function failures that can have a negative influence on the online business. Our services include:
Magento Core update
Database upgrade and backups
Bug fixing after migrating from older versions
Store theme transfer and upgrades
Install latest security patches
Upgrade any installed 3rd party extension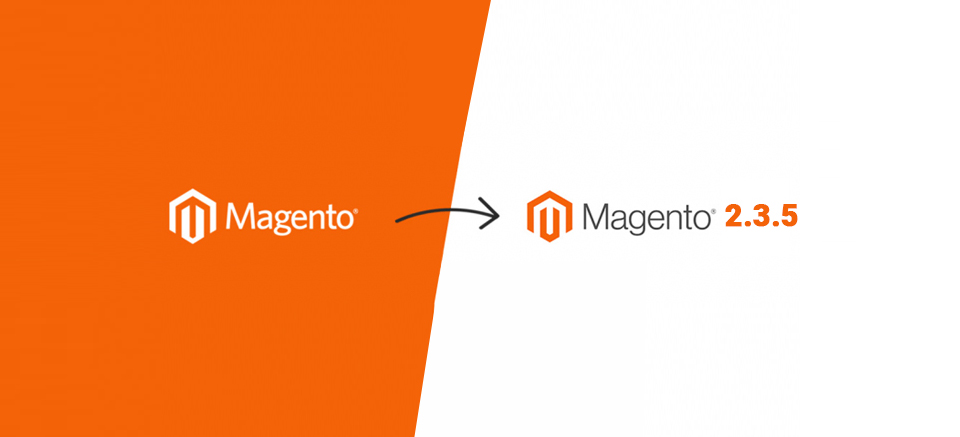 Why is it important to upgrade to the latest version?
With the latest changes in technology and various software platforms, it is important to keep your ecommerce website updated for performance, scalability and etc.
All the Magento versions that are released, provide resolutions of multiple functional as well as security issues.
All these security enhancements help to close arbitrary code execution, cross site scripting and offer infrastructure improvements, performance boosts, inventory management enhancements, payment gateway security and etc.
Process Followed for Magento Upgrade Service
With the release of Magento 2, there are multiple new opportunities for ecommerce businesses as many innovative and powerful features are added in the latest version. In order to offer a successful Magento store upgrade, we follow a checklist and specific methodology that guarantee upgrading the store in a timely manner with Zero downtime. The actions that we take to reach our objectives include:
Data Review:
Ecommerce store accumulates a lot of data and we carefully migrate the entire volume to the new site without loss.
Design Review:
An upgrade brings the chance to review the site's design and bring in improvements in its appearance by embracing the latest technologies.
Code and Feature Review:
We do a thorough review of the codes and functionalities of the existing Magento store and get rid of the elements that cause issues.
Impact Estimation:
Moving to the new version may have a significant impact on the business and we consider and estimate the risk of downtime and data loss.
Hosting Review:
When you upgrade, you also need to assess the cost of your hosting service and we help you to switch if you need to do that.
Scheduling and Prioritization:
We schedule everything before moving the store to the new version and consider new features and design elements to have enough time for testing too.
What Your Magento Store can Deliver After an Upgrade?
If you are aware of the previous versions of Magento, then you must be familiar with the easy interface, great control that it offers. With an upgrade service, you can now make the store richer by adding more control, security and functionality. Magento 2 is designed to power your online store based on either the Community or Enterprise edition and we have expertise to offer end to end Magento upgradation services from Magento1.x to Magento 2.x version.
Reduced cart abandonment rate
In-depth analysis of the website
High security and reduced errors
Modernized checkout process
Increased website loading speed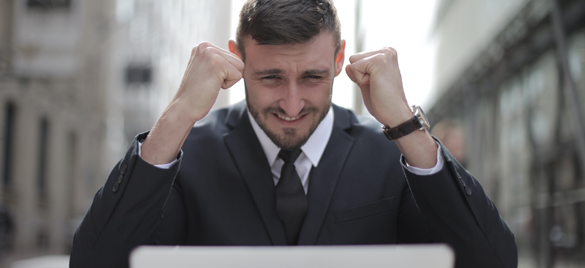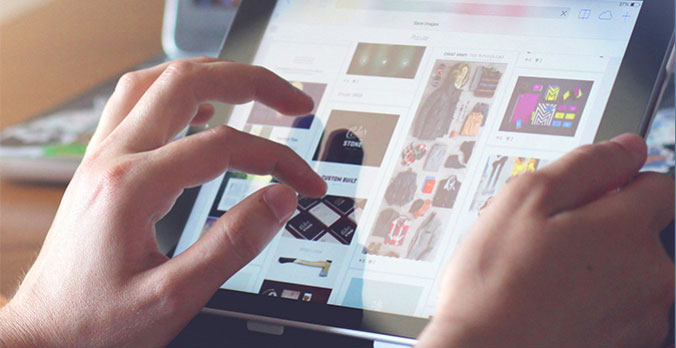 How Much does a Magento 2 Upgrade Cost a Company?
The cost of upgrading to Magento 2 basically depends on a lot of factors like:
The number of extensions that the site needs
The amount of customization to be done to seamlessly upgrade
Any special product configurations or customer variables if needed
The integrations needed on the store
Whether it is a complete switch or a revamp of the Magento store.
Let's discuss your project
Get in Touch with us at 0113 815 0160 to discuss your project & work together