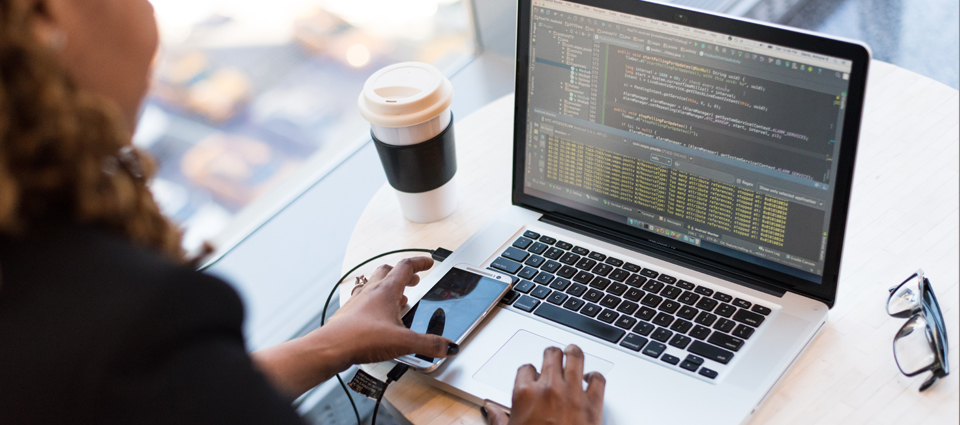 We Put Your Needs First:
IDS Logic has successfully completed numerous projects and have gained years of experience that many companies would lack.
It is because of our varied works that we can easily identify the needs and suggest the best solutions to our clients. All our apps have:
Excellent usability
Rich features
Deliver on any screen
High security
Top performance
Our Mobile App Development Services Include:
Bespoke mobile applications from IDS Logic are especially developed to solve business challenges, which are tailored to the requirements and help to free up time, reduce costs and boost revenue.
iOS App Development:
Our iOS mobile app development professionals create apps from the scratch and can port your existing application to iOS.
Android App Development:
We create Android apps using Java and other latest programming languages from initial ideation and product definition to development and submission to Google Play store.
Cross Platform Coverage:
We deliver across all the popular platforms and use the latest technologies to ensure optimal coverage of all target audiences.
Mobile Consulting:
Our professionals help you to analyse your business and identify your requirements, define and prioritise the features and also plan out a solution architecture and conduct the usability testing.
Augmented Reality Apps:
Our mobile app developers offer great possibilities for engaging the customers and create AR apps to improve the usefulness of retail travel and other applications using the ARKit and ARCore frameworks.
Design Thinking:
At IDS Logic UK, the design & discovery phase is an intensive session that helps our team to understand your product goals & business outcomes, prioritize the features of the products & then determine the best to include in your app.
Team extension service:
We also offer a team extension service to help you rapidly scale your team, improve your time to market and help you need your mobility objective.
Why Our Clients Choose Us?
You can leverage our years of experience by partnering with us and develop an industry specific solution that helps to generate higher ROIs from your business. Our advantages include:
Efficient project management
Consistent delivery
Clear communication
Fast onboarding
Scaling on demand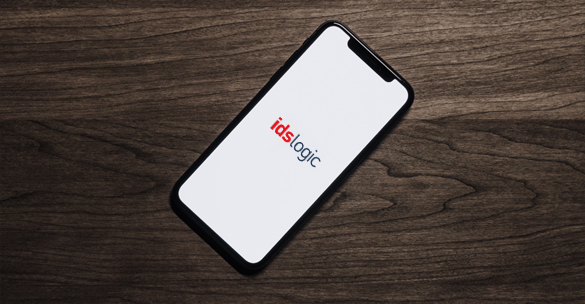 We Serve Various Industries Across the Globe:
We don't just build apps from a particular sector, we craft top notch mobile experiences for industries from various verticals and help them to boost productivity, user engagement which then pays them back with increased loyalty
Retail and Ecommerce:
We deliver ecommerce based apps like shopping stores, shopping guide apps and chatbots that help to improve the way customers purchase.
Education and E-Learning:
Our mobile app developers create smart learning solutions that can be accessed from anywhere like LMS, knowledge based apps and CRM.
Travel and Tourism:
We are proficient in creating custom travel apps like AR navigation, payment gateways, virtual tours, ERP and kiosks that help travelers gather information about various places and services.
Banking and Finance:
Our mobile app development team can help you gain efficiency through high quality enterprise software like POS apps, wallet apps, asset management apps and etc.
Media and Entertainment:
We help our clients digitize their media business with apps like video streaming, chatbots, brand voice, and etc. that help to take the services to the next level.
Our Mobile App Development Services
Let's discuss your mobile app project
Get in Touch with us at (0)1138 150 160 to discuss your project & work together