Moodle Mobile Application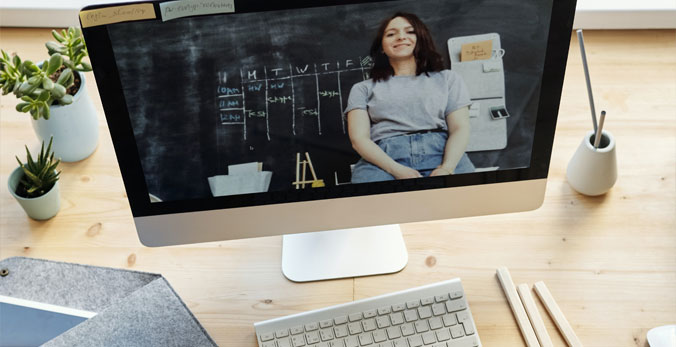 Benefits of Using a Moodle Mobile App in Education:
A Moodle based mobile app provides a highly accessible, convenient platform for your learners to progress with and your team to manage. Ensuring all can learn on the go in a safe and secure package increasing conversion and competition. Reporting and tracking is made simple ensuring you maximise achievement and success for all.
Enhanced teacher student communication
Easy access to online resources
24/7 availability
Constant updates
Easy tracking of student's progress
Individually focussed learning
Our Core LMS Mobile App Services Include:
IDS Logic have a team of mobile app developers who can deliver all your requirements employing where required related technologies to enhance and maximise of the Moodle based mobile app. We have developed expertise in creating apps for various operating systems and mobile platforms including Android, iOS, Windows etc.
Cross platform app development
Application customisation
Application support and maintenance
How IDS Logic can Help You Customise Your Moodle Mobile App?
As Moodle experts we help you:
Design / Update your mobile apps appearance
Add plugins for improved and enhanced functionality
Configure how the app should work
Customise the application to map and match your requirements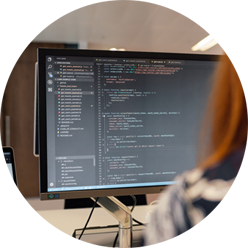 The Benefit of a Moodle Mobile App.
IDS Logic has long established expertise in transforming your requirements into a fully formed and feature rich learning platform. Those who have taken advantage include;
Academic institutions

Training institutes

Corporate training departments

e-learning content developers

e-learning marketplace businesses.
Our Moodle Development Services
Let's discuss your project
Get in Touch with us at 0113 815 0160 to discuss your project & work together