Moodle Support and Maintenance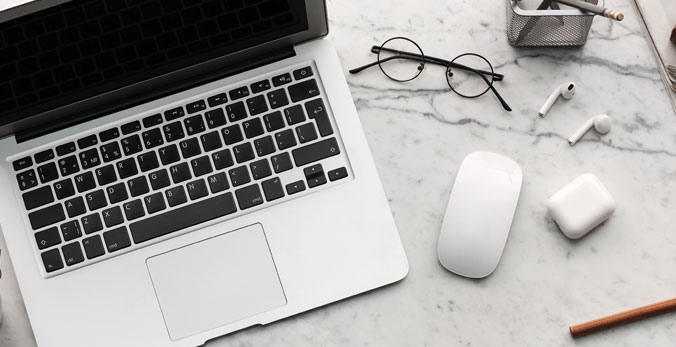 Support Management
Our support management packages are customizable, which means it can be adapted to meet our client's specific needs. Our technical experts perform and assist site audits, upgrades, migrations, code reviews, performance testing, user interface development, integration assistance, content updates and etc.
When it comes to your organization's Moodle assets, we ensure that we take care of all the issues that arise and also proactively maintain your Moodle web property so that such issues do not arise in the first place. We operate a web tracking system to manage and track all issues effectively.
Client Support
With our Moodle support and maintenance services, our clients can stay updated in the most cost effective manner and benefit from the latest product and technology innovations. With several major Moodle releases a year including, new features, various improvements and bug fixes, our support services will help you save on
Downtime, caused by not maintaining and updating your Moodle platform
Missed renewals – the high cost of new license purchases if renewal dates are missed
Loss of features – updating ensures that you and your learners benefit from the latest Moodle LMS version.
In addition we help Moodle end users resolve any issue based on your reporting and tracking system. We have a continuing programme of Moodle training that keeps all our team members up to date and current on all things Moodle. This ensures that we are ahead of the game when. It comes to levering the best of what Moodle has to offer and can pre-empt any potential bugs and issues meaning less downtime and maximising uptime for you and your leaners.
Onsite Support
Our Moodle customers can engage our technical support staff for their projects and this involves supporting customized applications through our onsite support team. We manage all resources and ensure that agreed SLA's and requirements are met and that all our team members are performing optimally. All our Moodle maintenance services are offered at cost effective rates and mostly involve a fixed price contract based on an annual contract.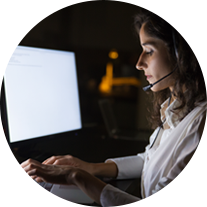 Our Moodle Development Services
Let's discuss your project
Get in Touch with us at 0113 815 0160 to discuss your project & work together