Progress Sitefinity CMS Development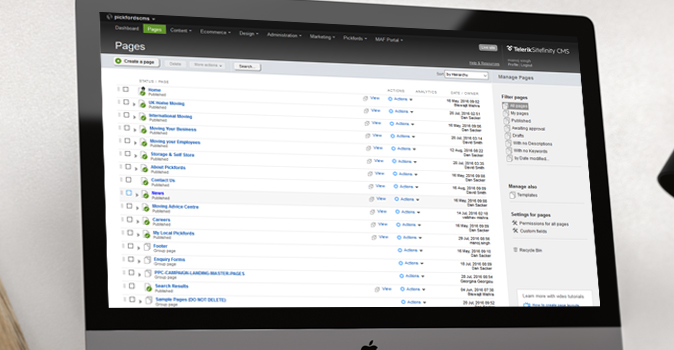 Top Brands Choose Sitefinity and You can be One of Them
Sitefinity offers an extensive feature set and has been adopted by major global brands including the BBC, Audi and Coca Cola.
It is also often chosen by SMEs who are seeking a digital advantage.
We guide our clients on how Sitefinity CMS can meet their goals and offer an end to end Sitefinity development service for many digital briefs.
Our Sitefinity CMS Services Include:
Website Development:
Our Sitefinity experts can create effective websites that are user friendly and customised to suit your specific business needs. with our solutions, you can now manage your site on multiple platforms a boost your web presence.
Module and Extension Development:
We help our clients create customized modules and extension that can help them take their CMS website to the next level of success. Regardless of your business needs and the level of complexity, we improve the overall effectiveness of your site.
Migration and Upgradation Services:
We offer optimal strategies that help to achieve a safe, value added, cost effective migration process for your business and ensure that your business remains competitive. It is recommended to upgrade your site to the latest Sitefinity version.
Integration with Third Party Tools:
Based on our expertise and in depth knowledge of the market, we select and integrate third party tools and applications into your existing site. We also ensure that the integration is appropriately assessed in terms of complexity, scope and cost.
Maintenance and Support:
Our technical staffs help to keep your site current and relevant with everything that is needed to maximize your online presence, engage customers and create higher levels of profitability. We proactively maintain your site with new tools, imagery or language that fits your business needs.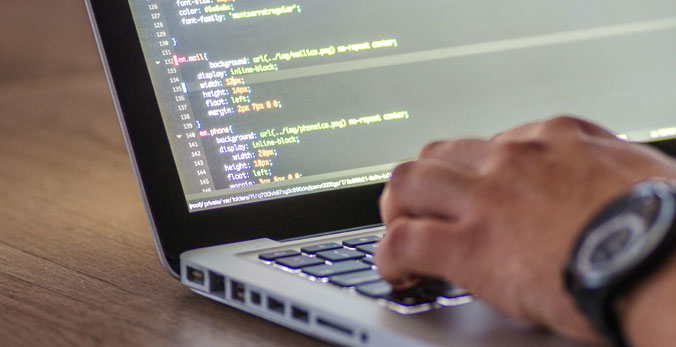 Our Sitefinity Developers are True Experts
Our Sitefinity developers are experts who can easily handle all your project needs. Our professional Sitefinity developers allow customers to customise and integrate any features seamlessly with their existing site or migrate their old site to a new Sitefinity theme Our pool of talented resources has in-depth knowledge of .net, CSS, HTML, and other latest technologies that are required to deliver robust Sitefinity development solutions in  Leeds. When you work with our Sitefinity developers, you get to work with a team specialized in a wide array of industry verticals catering to the needs of startup, medium sized business and enterprises.
Core Features of Sitefinity
Sitefinity CMS platform accelerates the development process and helps to add business value to your web development projects. It also offers a lot of matured features. These features help to create a robust, dynamic and feature rich website.
Drag and Drop Content Controls

Ecommerce

Image and Resource Management

Content Tagging & Classification

Personalization

Site Search

Search Engine Optimized

Integrated AB Testing

Fully Responsive Layouts

Extensible Architecture
What Makes Us the Different in Sitefinity CMS Development:
IDS Logic has expertise in developing commercial websites, intranet applications, community portals and etc. Our skilled developers can create bespoke solutions that will help you to stay ahead of your competitors in the market.
In depth understanding and years of experience
Modules and solutions tailored as per business needs
IP protection and confidentiality of data
Hassle free integration and migration
Responsive and consistent technical support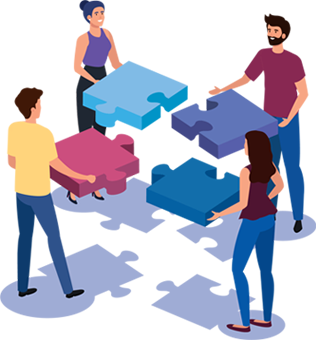 Our Sitefinity Development Services
Let's discuss your project
Get in Touch with us at 0113 815 0160 to discuss your project & work together