Our WordPress Development Services Include
Bespoke mobile applications from IDS Logic are especially developed to solve business challenges, which are tailored to the requirements and help to free up time, reduce costs and boost revenue.
WordPress Custom Development:
Our exclusive range of customised WordPress solutions include custom theme and plugin development that are clean coded, error free and SEO friendly. all our solutions are cost effective.
Plugin and Extension Development:
Our experts are well equipped and can help to add some extra features to your WordPress website.  All our plugins and extension are SEO friendly and easy to integrate and use.
WordPress eCommerce Development:
We can help you to create an e-store and reduce the cost to create, distribute, retrieve by digitizing the information. All our B2B and B2C ecommerce solutions have unbeatable potential to capture the market.
WordPress Multi-site Development:
Our WordPress developers help to create multiple websites that can be managed from a single platform easily. This helps to save a lot of time and the administrative processes become very efficient.
PSD to WordPress Conversion:
We help our customers convert PSD to WordPress by using the state of the art technology expertise. All our solutions are SEO friendly and quick loading and are fully compatible with all the major devices and browsers.
WordPress Responsive Theme Development:
Our experts can create responsive WordPress themes that are mobile first oriented for ultimate cross device experience. Our solutions are all inclusive, riveting and versatile.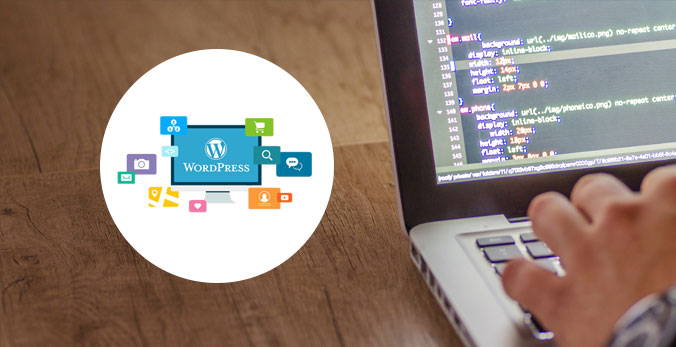 How We Make a Difference with Our WordPress Development Services?
At IDS Logic, we have a team of WordPress developers who follow the best practices and modern approach to accomplish a performance driven development.
We listen to our clients carefully, understand their ideas and then create solutions that meet their specific objectives.
We know it well that no one solution can fit every needs and so we offer only tailor made solutions.
We bring all the latest WordPress features to create advanced sites for you and your business.
Why WordPress is Ideal for Startups and Entrepreneurs?
Startups and entrepreneurs usually have great ideas, but they are often short on cash. Since a website is a place to reach out to potential customers in the early stage, creating a website that explains your ideas is important. WordPress is a CMS that offers great benefits to business owners and with a variety of tools, flexible features and plugins, it is arguably the best CMS platform for web design and development.
Why choose IDS Logic as Your WordPress Design and Development Partner?
We at IDS Logic have invested a lot in choosing the best talents and resources from the market to serve your needs. We offer creative, conductive and collaborative development environment when dealing with any business challenges. Here are our extras that may attract you to become a partner with us:
A pool of WordPress talents with skills on upcoming technologies and tools
Quick response to each query and request with an end to end solution
We maintain transparency at the core through our flexible packages
Enhanced safety and security to secure data of clients and businesses
We deliver the highest quality of output to our patrons
All our solutions offer enough room for WordPress customization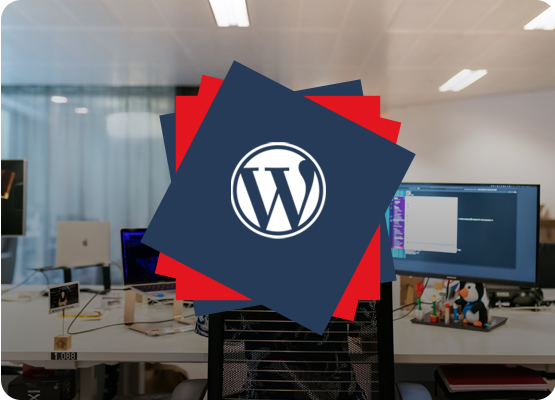 Our CMS Development Services
Let's discuss your project
Get in Touch with us at 0113 815 0160 to discuss your project & work together