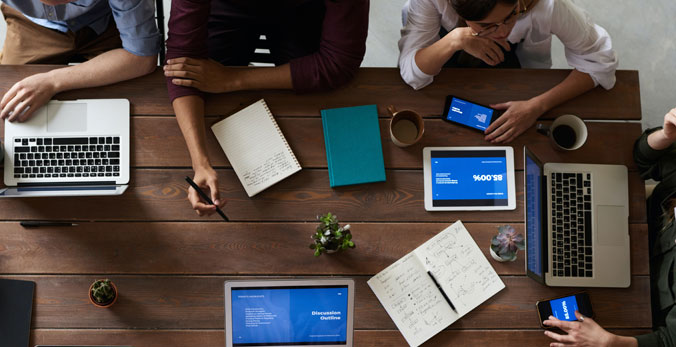 Why Magento?
Easy third party integration
Currency & language support
Our Magento Core Services Include:
Magento Consultation:
If you have a new project, then our Magento experts can guide you to plan a strategy and as per your business needs and suggest the best solution that would meet all your specific needs and offer positive results.
Magento 2 Development:
With more than 13 years of experience in handling varied ecommerce sites, we can create even the most complex Magento e-store with rich features that are robust, scalable and flexible.
Magento 2 Upgrade and Migration:
We help you to migrate all your ecommerce operations from your legacy system to Magento 2 and ensure that the transition is also smooth. We also help you upgrade any feature easily.
Maintenance and Support:
We offer complete Magento website maintenance so that your site offers the best performance always. Out continuous monitoring system helps to find any errors fast and fix it without any downtime.
Magento Security Services:
We ensure that your site is highly secured and your customers can continue their transactions without any doubt. We help you to enhance the security of your e-store and help protect it from hackers.
Extension and Module Development:
We provide custom Magento 2 extensions as per your ecommerce requirements. With years of experience, we have the right skill set to develop extensions that help reduce business challenges.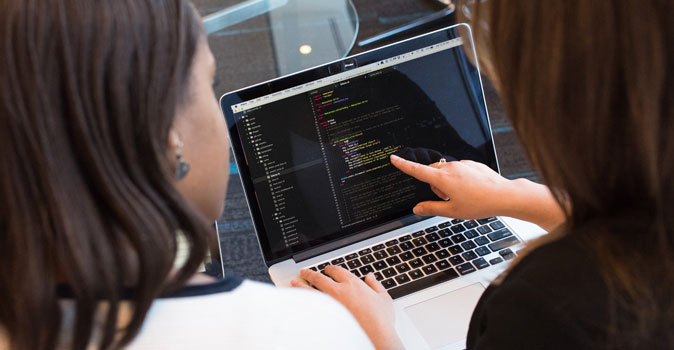 Customizations and Integrations
Our expert Magento developers in the U.K. can help you to create customized solutions that allow you to manage all the features of your stores, including secure payment, complex product catalogue, responsive design and more.
Our creative team has vast experience in developing simple to complex Magento 2 solutions.
Not only this, we are also experts in integration with salesforce, CRMs, Amazon, Ebay, Oracle, ERPs and etc. needed for the growth of your business website or store.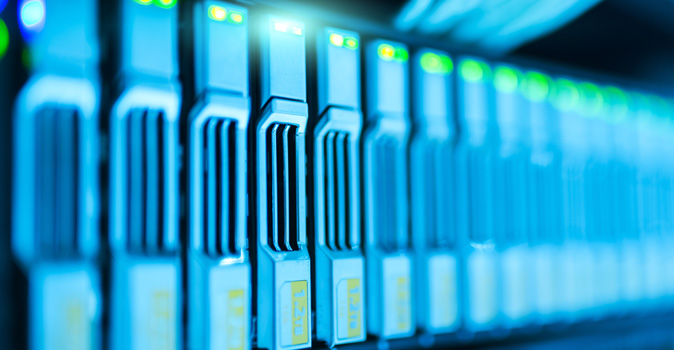 Hosting and Support
With a fully equipped technical support team, we help you keep your website up and running for the long haul.
Our supported Magento hosting services give you additional support and marketing assistance to make the most of your e-store.
With us, you can experience the power of Magento 2 and take control of your store with a dedicated server or a shared server.
Our hosting and support services offer 100% satisfaction to our customers.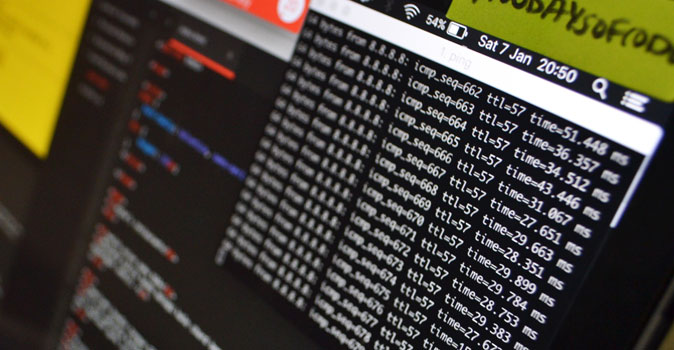 Security Patch Installation
Running a Magento website successfully is a tough business as there are a large number of transactions taking place, which can attract cyber criminals.
Since customers use their credit card details and other personal information, it is important to protect the potential clients from vulnerabilities and safeguard the website to function better.
Magento protects such crucial data by using security patches.
IDS Logic helps clients install these updates smoothly so that it can take care of most security threats.
Updating the patches regularly is a great means of keeping the website intact and safe.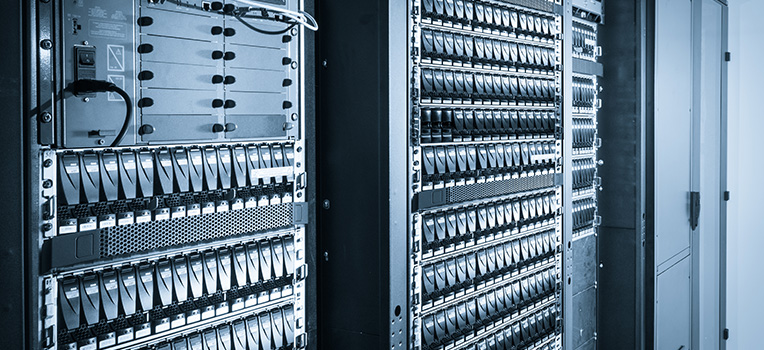 Server Configuration & Optimisation
With growing traffic to your site, your web pages may begin to load slowly and your website may also be unresponsive from time to time.
These are some problems that indicate your server is overloaded. Technical experts at IDS Logic recommend to pay attention to server performance by configuring it and optimising it properly.
We help you to replace hardware equipment with more powerful features that help to enhance the server speed.
Our correct server optimisation approach and server configuration help to handle traffic spikes and maintain the website performance.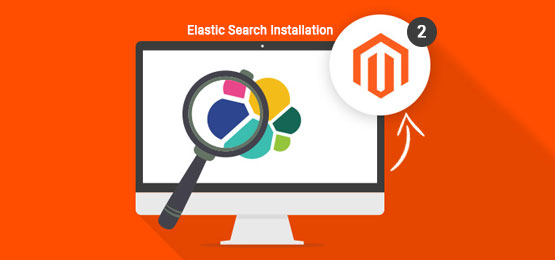 Elastic Search Installation
This is an open source, distributed search and analytics engine for various types of data that includes textual, geospatial, structured and unstructured data.
It helps to implement a lot of features in the search option like customised splitting text into words, instant search, customised stemming, auto completion and etc.
We at IDS Logic, help you to install this new and feature rich module so that you can make the most of the search options in your Magento eCommerce site.
Since there are various nuances when installing the search, it is best to hire experts who can do it smoothly.
Magento Extensions Developed by IDS Logic
Amazon-connector-Magento2
Ebay connector Magento 2
Order attachment
Per country per product shipping
Per product shipping
Sales counter
Warranty registration:
Payment method using Stripe
Let's discuss your project
Get in Touch with us at 0113 815 0160 to discuss your project & work together