SharePoint Maintenance and Support Services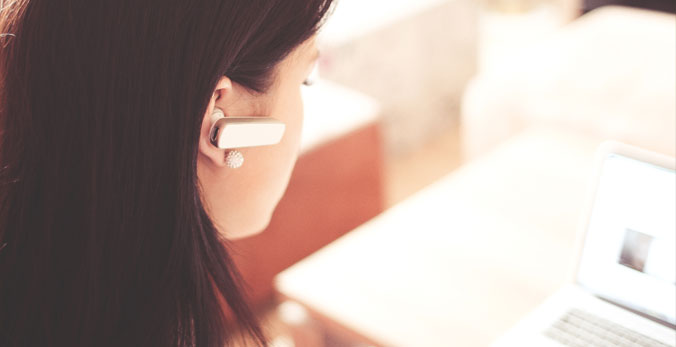 On-Demand SharePoint Maintenance Services
We are always very quick to respond to your on-demand support service requests that include emergency situations and solving all the issues in your environment and getting your application up and ready in no time.
Our experts have more than a decade of experience and can solve any critical issues without wasting much time.
We also make sure that your SharePoint application support requests are promptly assigned to the right experts, who will easily understand your business needs, priorities and based on that offer the best solution to you.
We also offer on-demand support for your SharePoint on premises as well as your SharePoint Online Office 365 environment. All our solutions will help you to focus on your core business.
Our SharePoint Maintenance and Support Services
Our SharePoint developers and experts understand that no business operates in the same manner and so the challenges involved to maintain the SharePoint environment is difficult. We have adopted a methodology that is customized and ensures that the application remains tuned and meet the key business challenges.
Ongoing SharePoint Maintenance Services
With IDS Logic, you can choose your ongoing SharePoint website support plan as per your needs. With this plan, our experts will take care of all the technical as well as the functional issues that might come your way.
We will regularly monitor the website for a health check and update you instantly for any issues before it becomes too big to handle.
It is our years of experience in offering our support services to a wide range of industries that we can easily identify the problems and the loopholes and ensure uninterrupted running of your SharePoint platform.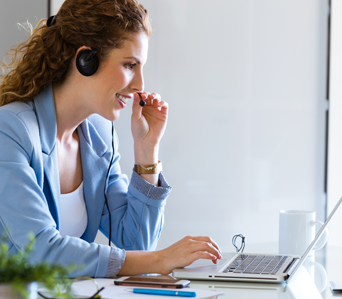 How Our SharePoint Maintenance and Support Services can Benefit
Our customers benefit from the reduced waste of time with optimized adaptive maintenance. We offer faster response based on our SLA management and thereby enable a stable production system. With us, you get SharePoint expert consultation in maximizing the performance of your company and we help you to realise the full potential of your SharePoint application.
Reduced Maintenance Cost:
With our various engagement models, we help you to reduce your overall maintenance cost and that is up to 50%.
Avoid Unplanned Downtime:
Unplanned downtime often costs a lot to business, but we ensure the smooth running of your system and prevent any failures.
Quick Access to Expert Resources:
We are just a click or a phone call away and help you to sort out any issues without stopping your day to day activities.
Let's discuss your project
Get in Touch with us at 0113 815 0160 to discuss your project & work together