WordPress Maintenance and Support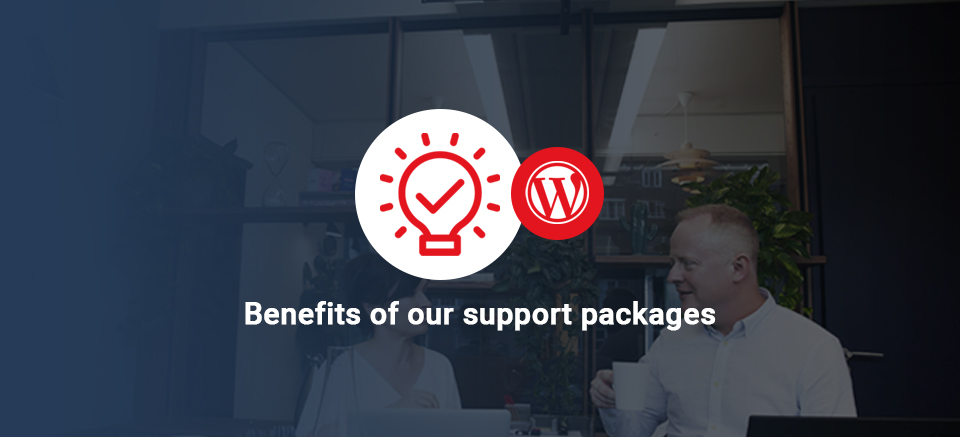 Why is WordPress Support Services so Important?
You must be wondering why should you hire a company that can maintain your website. Well, for your information, WordPress is one of the fasters growing CMS platforms that anyone can use. Since people use it in a large scale, it also comes with fast updates, which may leave your site outdated soon. And outdated sites are easy targets for attackers.
With WordPress maintenance services, you will be able to enhance the security of your site
You can increase the page loading time
Offer best user experience and enhance it the highest extent
Secure the search engine rankings and gain more visibility.
What is Included in our WP Support Packages?
Those who have WordPress websites, they can benefit from our WordPress support U.K. services immensely as we take control of any issues that you cannot solve yourself, thereby ensuring that your site gets back online as fast as possible.
WordPress Updates:
Each time WordPress comes up with new updates, our technical staffs will port the website seamlessly to the newest version.
Themes and Plugin updates:
Our WordPress experts can update both free and paid WordPress plugins and themes of your website to the latest version.
Database backup
We take timely backups of all your media, files, themes and plugins so that your data can be easily recovered when needed.
Security fix ups
We perform a security check as soon as you avail our WordPress websites maintenance plan and identify any security issues on your site.
Uptime monitoring:
Your site may become inaccessible and you might not know about it. Our 24/7 monitoring service keeps an eye on your site's uptime and notifies you in case on issues.
Data optimization
Besides taking database backups, we also help you to optimise your database and get rid of unwanted data, spam comments and images.
What Else can We Do?
To run a successful online business, you need to choose a good WP maintenance agency, so that your site is safe and offers the best services to your visitors. Our team has years of experience and are capable of handling any WordPress related task:
Fix issues after migration
Recover any hacked website
Resolve issues with CSS and alignment
Add edit Woo-commerce products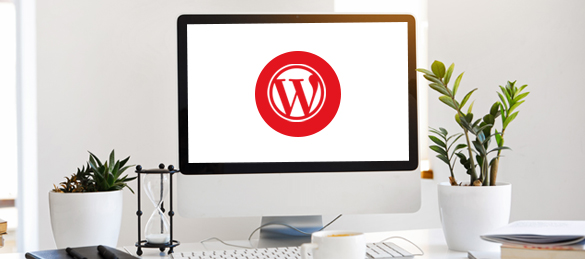 Let's discuss your project
Get in Touch with us at 0113 815 0160 to discuss your project & work together