Sitefinity Maintenance and Support Services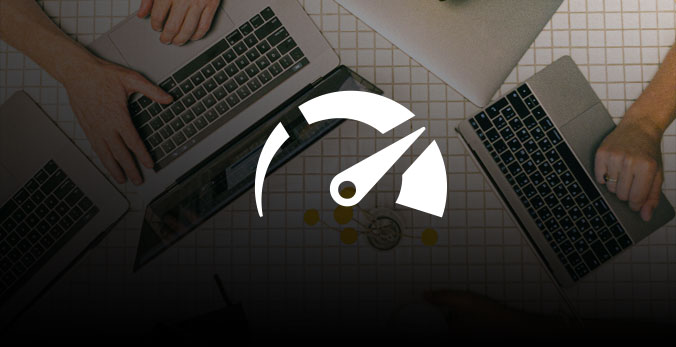 Improve Your Sitefinity Website Performance within Your Budget:
As a business owner, you are well aware that website outages can be costly. If your business is dependent on your site, then it is critical that you are able to manage this efficiently and cost effectively. Engaging a professional Sitefinity maintenance and support service to manage your digital platform can therefore bring great benefits.
Sitefinity brings powerful CMS features to your business, allowing content managers to employ its intuitive and feature rich tools to simply create and manage new landing pages, build forms and personalise/edit content at will.
But there are times when you require something new and our Sitefinity experts can help implement and expand new features and functions in the same easy to use manner for your team members to utilize, improving productivity and saving costs.
Our Core Sitefinity Maintenance and Support Services Include
Our Sitefinity technical team in Leeds offers web maintenance and support services to keep your site updated by adding new pages, resolving any downtime issues and going the extra mile to satisfy users. Being an expert Sitefinity support service provider, we help you achieve your business goals easily.
Security Audit and Updates
Continuous Website Monitoring
Website Speed Optimisation
Update the site to the latest version
Data Backup & Crash Recovery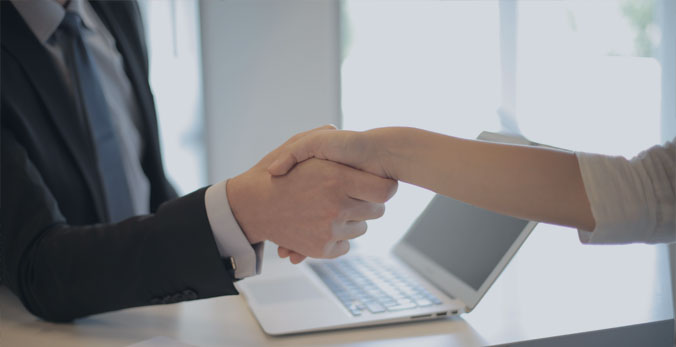 The Benefits of Hiring a Sitefinity Support and Maintenance Company
As a business owner you are only too aware of the financial cost to outages and downtime. But how can you take care of your site without shifting your focus from your core objectives? Engaging a professional Sitefinity maintenance and support service company can help.
Secures your site's uptime and protect the brand identity
Helps to stay updated by offering better functionality and compatibility
Reduces the downtime and prevents lost business
Helps to focus on delivering your core services to your customers
Enhances security against cyber attacks
Better user experience with major technology updates
What to Expect from Our Sitefinity Maintenance Team?
Our Sitefinity maintenance team has experts who focus on delivering excellence for our Sitefinity customers. Our project managers ensure that all the schedules are carried out on time and stakeholders have timely information and communication. Our solution architects ensure that our service solves any problem in a secure and productive manner. What else we do:
Weekly Reporting:
We provide weekly reports containing information related to upgrades, regular tasks and any issues uncovered during maintenance process.
On Call Website Support:
Our technicians are always ready to help you during emergency situations. All you need to do is just make a call.
Offer Consultation:
We offer a consultation or documentation service for any prospective project/s or scope out new functionality or improvements.
Sitefinity Upgrades and Security Patches:
To keep your website performing, we upgrade your site to the latest version and update security patches too.
Sitefinity Hosting:
Your website requires stable, secure hosting. IDS Logic can help provide cost effective, high quality packages with the peace of mind that comes from knowing your site is taken care of with minimum downtime.
Make a Difference in The Market with Our Expertise
Simply building your website and launching it will not bring in the best results for your business.
To be successful, you have to continuously keep your site updated and well managed with latest features like content personalisation, multi-site management, digital asset management and etc, whilst running the websites or applications securely.
Having more than a decade of experience on various Sitefinity websites, we have evolved our knowledge base so that we can identify any critical issue and offer timely and appropriate solutions. Our maintenance services help you to:
Respond faster to business opportunities
Hassle free integration of Sitefinity CMS
100% confidentiality of data and IP protection
Consistent and responsive technical support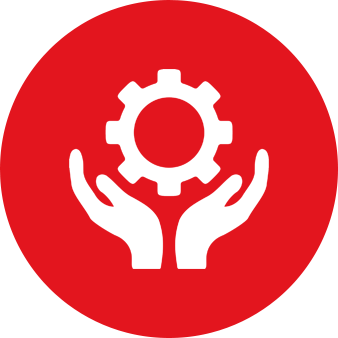 Our Sitefinity Development Services
Let's discuss your project
Get in Touch with us at 0113 815 0160 to discuss your project & work together