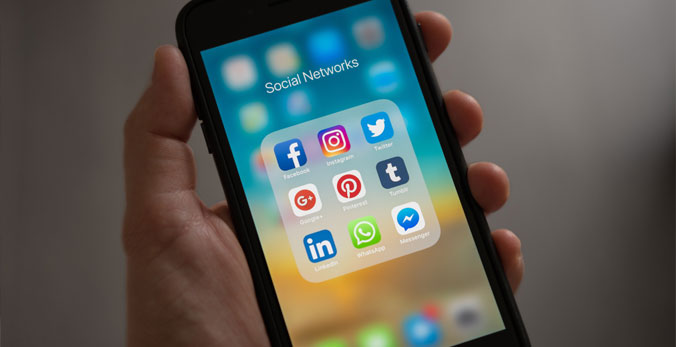 Search Advertising
This ad channel helps to focus on bidding, keywords & ads to drive growth. Also known as paid search advertising, Google advertising is a marketing technique that places online ads in search engine results. Our online marketing experts help you target your customers based on multiple dimensions that include time, device & location. With paid search advertising, you can find yourself ranking for your chosen keywords & have greater control over the ad copy that helps to target your ideal buyer profile.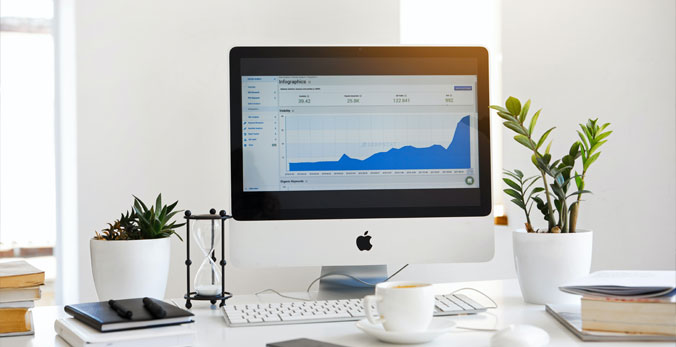 Display Ads Management
Advertising across the display networks is an affordable means to attain big results. The ads visually appeal in front of users as they surf the web and grab attention. We, at IDS Logic help drive your digital advertising campaign to success from ad creation to analytics assessment to targeting optimisation. We have helped various clients to manage highly profitable ad campaigns across various Google Display Networks working directly with many individual sites.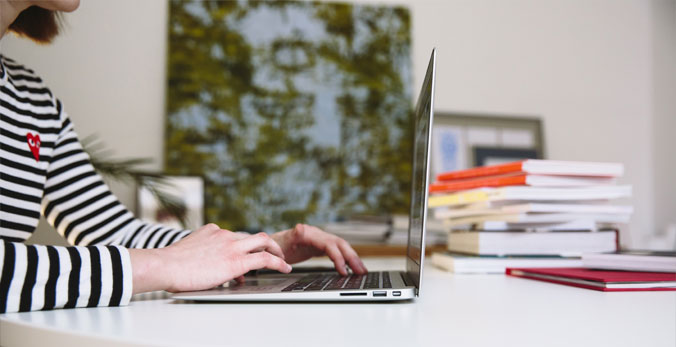 Product Listing Ads
These ads are cost per click based ads that online merchants purchase through AdWords. The ads allow eCommerce businesses to place products at the top of Google SERP. They appear on the left or top of the search page. We provide our clients with authentic data that helps to rank their shopping websites on the basis of revenue generated, traffic, conversion rates, and other parameters. Our main aim is to consistently generate maximised traffic and profit for our clients.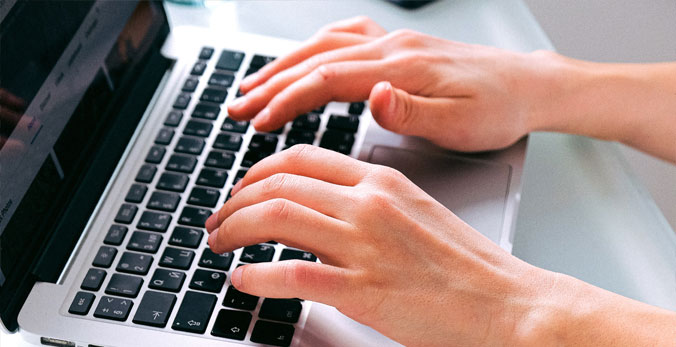 Re-marketing and Re-targeting
This ad reminds the viewer about your company and increases the chances of conversion to sales. IDS Logic, help you to turn your marginal visitors into engaged customers and ensure a higher acquisition rate and subsequently lower cost per click. Our professionals create an updated list of target accounts, segment and create customer profiles as per their interests and create engaging ad texts that compel them to visit the store again and ultimately move through to purchase.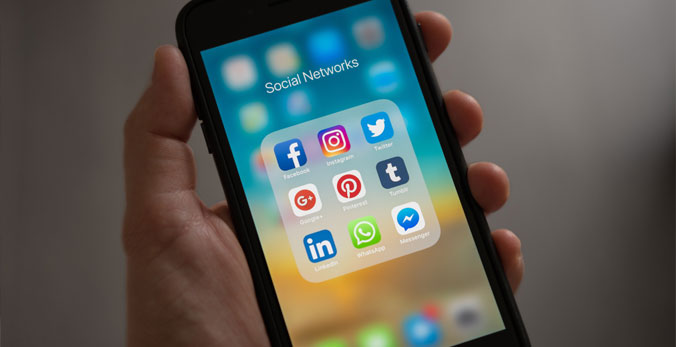 Social Media Advertising
It helps develop trust, increase engagement, boost recognition and attract clients. Our social media advertising campaigns connect your services and products to thousands of potential customers. We make it easy for you to target those searching and not just the search terms while opening pathways to expand the audience in a new way. Our team is experienced in creating, designing and executing ad campaigns across all major social media platforms.
What Our PPC Experts can Do for You?
We research & then develop a list of keywords that are related to your products or services
We identify your potential market & set the demographics to display the ads accordingly
Our experts continuously monitor the performance of the campaign & set optimum bid values
We design the PPC ads & incorporate the content with the targeted keywords for best results
We ensure that your ads reach the maximum audience at the lowest possible cost
We follow periodical auditing & as per the results re-strategize the campaigns as required
Let's discuss your project
Get in Touch with us at 0113 815 0160 to discuss your project & work together