Ecommerce Development Services in London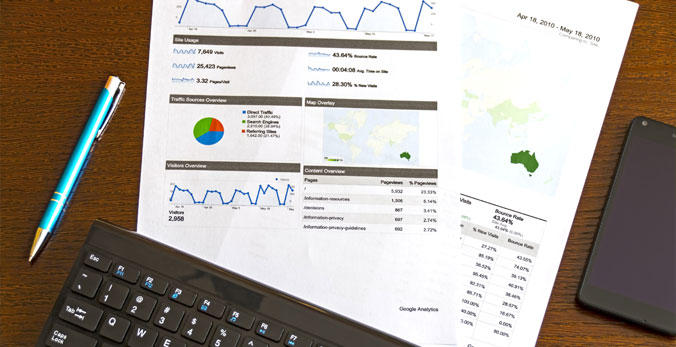 We Help Convert Visits into Sales:
Our Ecommerce development solutions in London help to create scalable, bespoke and robust shopping cart products that are in accordance with your specific project needs. We integrate the required features to offer a seamless operation that can boost customer conversion rates, number of leads, sales growth and customer interaction.
Thanks to our dedicated ecommerce developers, designers and marketers who use their immense talent to create a smooth user journey and help then coming back again and again to the store for more. With more than 13 years of experience, we help you to make a difference in the market.  We ensure that your website loads quickly and presents everything that your visitors need with efficiency.
Our Ecommerce Development Services in London:
We keep in mind that every client's requirements are different and offer them the perfect online store that can be managed by our premier service ecommerce agency in London. Our experts specialize in web development, designing and site support and maintenance and many more:
Custom ecommerce development:
According to your special website conditions or based on your unique ideas, we help you create the right ecommerce store for both mobile and web platforms.
Ecommerce mobile app:
If you have plans to target the mobile traffic, then our experts can help create responsive websites that works on every device and platform uniformly.
Payment gateway integration:
Our ecommerce experts help you to integrate Paypal, Stripe, Authorise.Net, Amazon Pay, and many more gateways so that you can accept safe payments from anywhere.
Seamless API integration:
Customer's satisfaction is highly important and ort smooth integrations with third party APIs help to improve your customer experience and unlock the true possibilities of ecommerce.
Theme development & integration:
Creating user friendly design is crucial for a successful ecommerce website and our experts can create unique designs that help to engage the users and build a long relationship.
Ecommerce plugin & modules:
We help our clients in London to add specific functionality to your existing ecommerce store and meet the needs of the customers and stay ahead of your market competitors.
Maintenance & clients support:
We offer all our clients lifetime support via our ecommerce maintenance services so whether it is a new update, maintenance or any other need, we are just a click away.
Some Benefits of Our Ecommerce Development in London:
Convert viewers into loyal customers
Mobile friendly solutions
Superior UI/ UX designs
Hassle free deployment
Customer centric solutions
Competitive pricing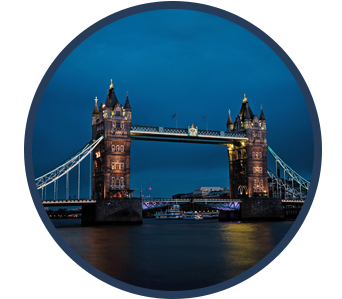 Technologies we have invested in:
We create state of the art ecommerce web development by using advanced technologies and their versions so that you can have a wonderful opportunity to make a substantial mark in the world of online stores.
Magento 2:
With us, you can unlock the true potential of Magento 2 and create customizable, feature rich and secured ecommerce stores.
Shopify:
This ecommerce platform can be used to create online stores that are capable of driving conversions and boosting sales for your business.
Woocommerce:
By partnering with us, you can be customer focused, brand centric and sales optimized which will give your business a winning edge.
Drupal:
We help you to empower your business with incredible shopping experiences and offer functionalities with Drupal specific modules.
Let's discuss your project
Get in Touch with us at 0113 815 0160 to discuss your project & work together