Magento Security Patch Installation Service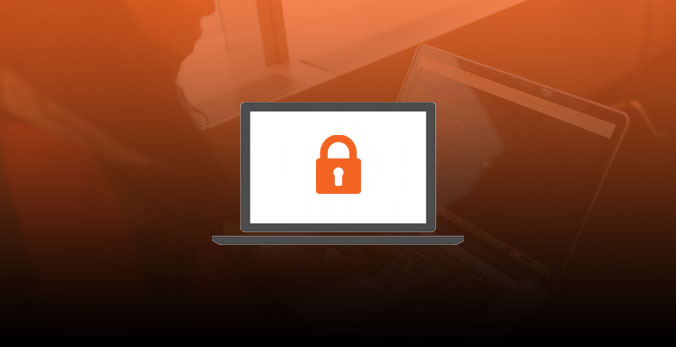 How can You Benefit from Installing Magento Security Patches?
Today, customers are increasingly becoming conscious about the credibility of the sites where they share sensitive data like debit or credit card details, address, contact number and etc. If they have any apprehension regarding this, they might leave the site on account of lack of trust. Installing Magento security patches ensure that your store:
Is safe for any transaction
Is protected from hackers and other vulnerabilities
Avoids conflict and any loss of data
Offers stable protection of the site
Helps to stay updated regarding security patches
Latest Magento Security Patch Update Helps to Protect from Vulnerabilities
Magento is committed to delivering security patch updates to its customers at regular intervals as most cyber criminals target software installations that are not updated with the latest security patches. IDS Logic recommends that users install the Magento patches as soon as they are available and our technical experts can help you do the work seamlessly.
Checking the version release notes to see the changes that have been made
Diagnose any errors that may occur during the update
Ensure that a recent backup of files and database is taken
Identify the best time to update the patches so you don't suffer a longer downtime
Test the new version before making it live on your production website
Our Magento Security Patch Installation Process:
At IDS Logic, our experts implement the missing patches on your store and ensure that your site is ready for secure transactions at all points.
For a smooth installation, we follow a process so that all the patches are installed   effectively and quickly without having to compromise on the performance of the store.   We closely monitor the site and based on the latest trends we update the client's store    after every new release. For this we:
Check for Site Compatibility

Take Backup

Patch Installation

Patch Installation Test

Apply patches on website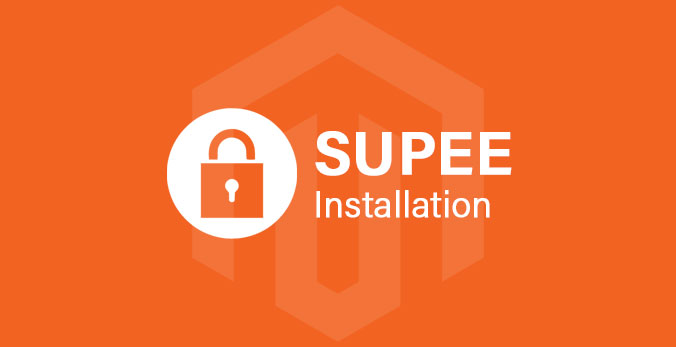 SUPEE Installation on Your Magento Website
A security patch is a software that is designed to update the computer program or fix it to improve it. The patches usually fix the vulnerabilities of the Magento and other bugs that may cause security problems on your site. It is with SUPEE patches that we add an impenetrable layer of security to the website that makes it safer for transactions and helps to maintain the integrity of the data gathered.
Our certified developers have in-depth knowledge of the platform and can deal with all kinds of safety issues and roadblocks. A glitch free user experience and a high security helps in fueling the sales conversion and leads to developing long term relationship with the customers.
We can apply all the latest security patches for your Magento store:
SUPEE 10975, SUPEE 10888, SUPEE 10752, SUPEE 10570v2, SUPEE- 10415, SUPEE 10266, and many more.
What Else can You Expect from Us?
Security patch installation and configuration
Apply patch and run it for various Magento vulnerabilities
Regular updated of patches
Progressive SSL certificate encryption
Maintain PCI compliance and check for security holes in servers
Troubleshooting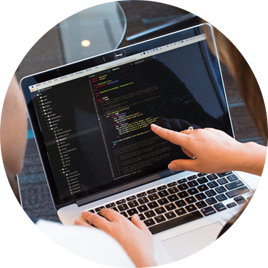 Let's discuss your project
Get in Touch with us at 0113 815 0160 to discuss your project & work together