Magento Ecommerce SEO Services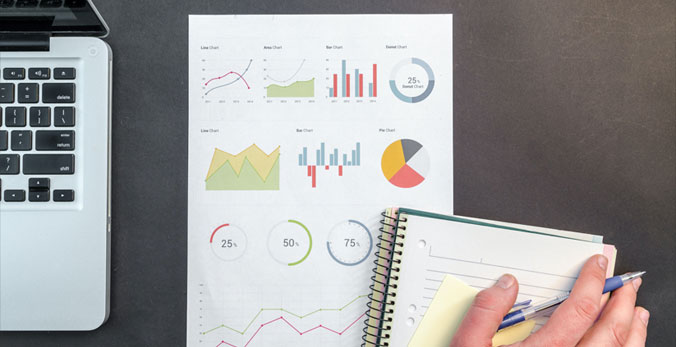 Why Your Magento Ecommerce Site Need SEO Services?
Simply creating the ecommerce site and leaving it to perform won't help in business growth. What you need is to create a user friendly website that ranks higher in the search engines and helps to bring in more potential customers to their sites and increases the conversion rates. The benefits of Magento SEO include:
Bring in more organic website traffic
Build website trust and credibility
Offers a better user experience
Local SEO increases engagement, traffic and conversion
Check marketing means
Long term strategy
Promotes better cost management
Encourages local users
Our Magento SEO Services Include:
Our Magento SEO team is well versed in implementing best practice on your site ensuring that you have improved site rankings, increased site hits and more conversions. Our affordable Magento SEO services provide a clear path to improved rankings and traffic.
Magento Store Audit:
Our Magento experts do a thorough website audit to understand SEO requirements prior to developing a campaign and strategy
Competitive Analysis:
We conduct a market analysis to understand what competitors are doing and gather intelligence that helps us prepare the perfect strategy.
Keyword Research:
Our Magento SEO team carefully researches the market for your products and select the right keywords for your site and implement the best strategies to ensure long term rankings.
Content Generation:
Staffed with top-notch copy writers, we offer high quality, keyword rich and engaging content for your site and make sure to avoid the common mistakes that Google might penalise.
Link Building:
We develop a network through relevant and reputable links to and from other qualified sites and help in building links effectively to improve search engine rankings.
Analytic Reporting:
We offer a detailed analysis of what's working for your specific Magento campaign. Our in-detail metrics and analytics help in making the most important business decisions.
Social Media:
This is one of the most valuable ways to get the word out about your product. We promote your brand across all the major social media platforms including Twitter, Google+, LinkedIn, Facebook etc.
Our Experts focus on 3 core things:
While optimizing your Magento website for the search engines, we do focus on several sections, but our core focus lies on:
Technical SEO: We check the key things that include error free crawling, use of canonical links, SEO friendly URLs, structured data, sensible site maps and also look deep into optimizing the site speed, code structure and validation.
Search Eengine Friendly Content: Content is King and so we support your site from both on-site and off-site sources. We prepare fresh and relevant content with keywords scattered in them to win the extra sale.
Product and Categories: Your Magento site may offer thousands of products in various categories that need optimizing. We focus on product copy and how it is coded and impacts the SEO and conversion potential of the site.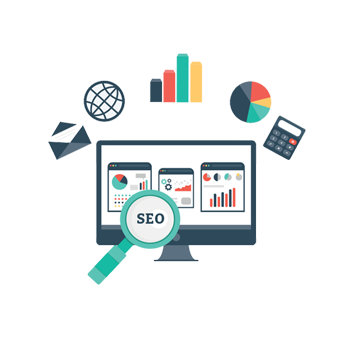 Let's discuss your project
Get in Touch with us at 0113 815 0160 to discuss your project & work together